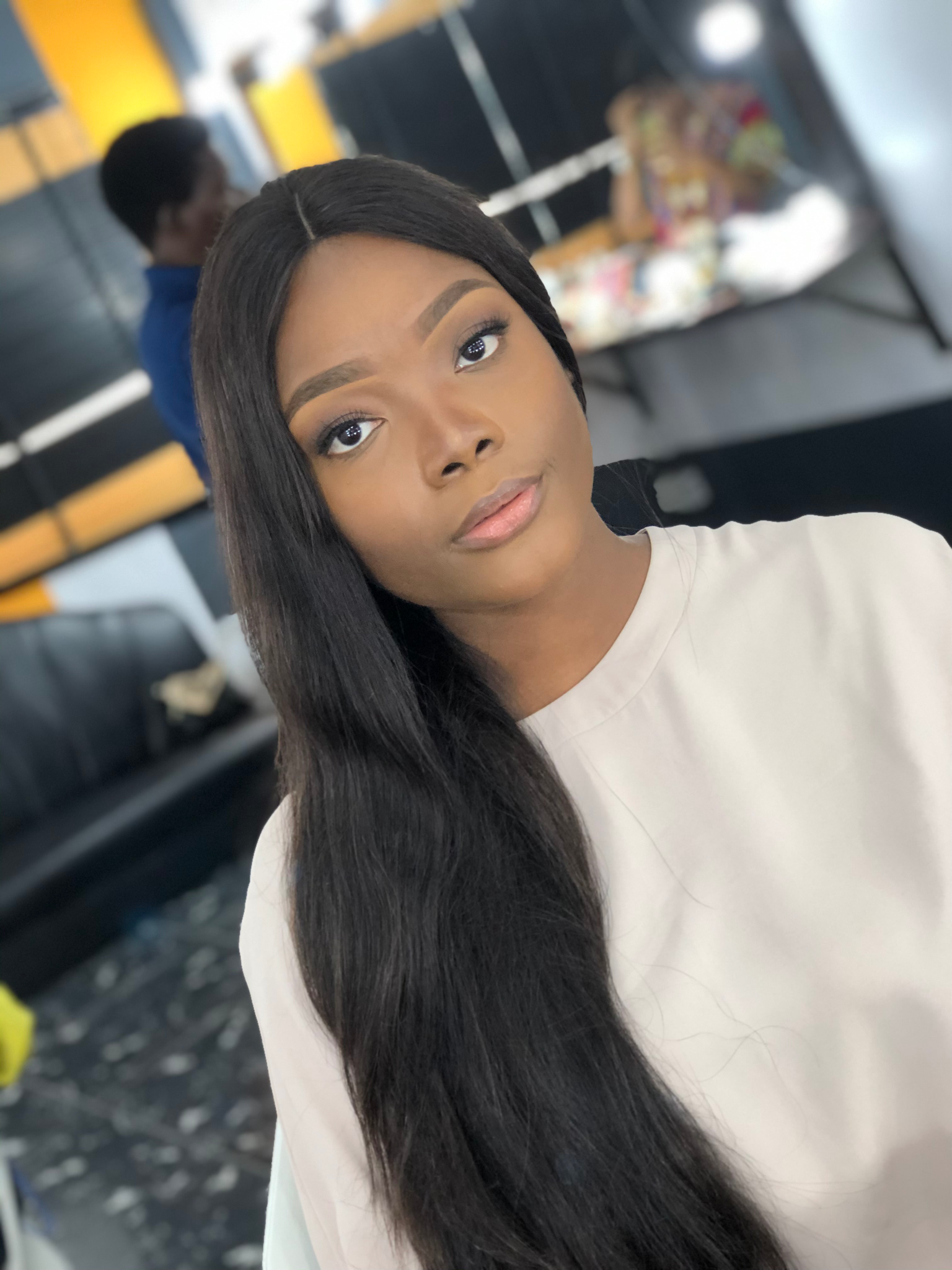 About Me
I'm a creative writer who is passionate about marketing and advertising. While I'm not writing copies or looking for the next big idea, I am helping brands build their online presence.
I have worked with brands such as Pepsi, Diageo, Oraimo and many others. Want to see what I've been up to? Check out what I've been up to! 
"Words are, of course, the most powerful drug used by mankind."